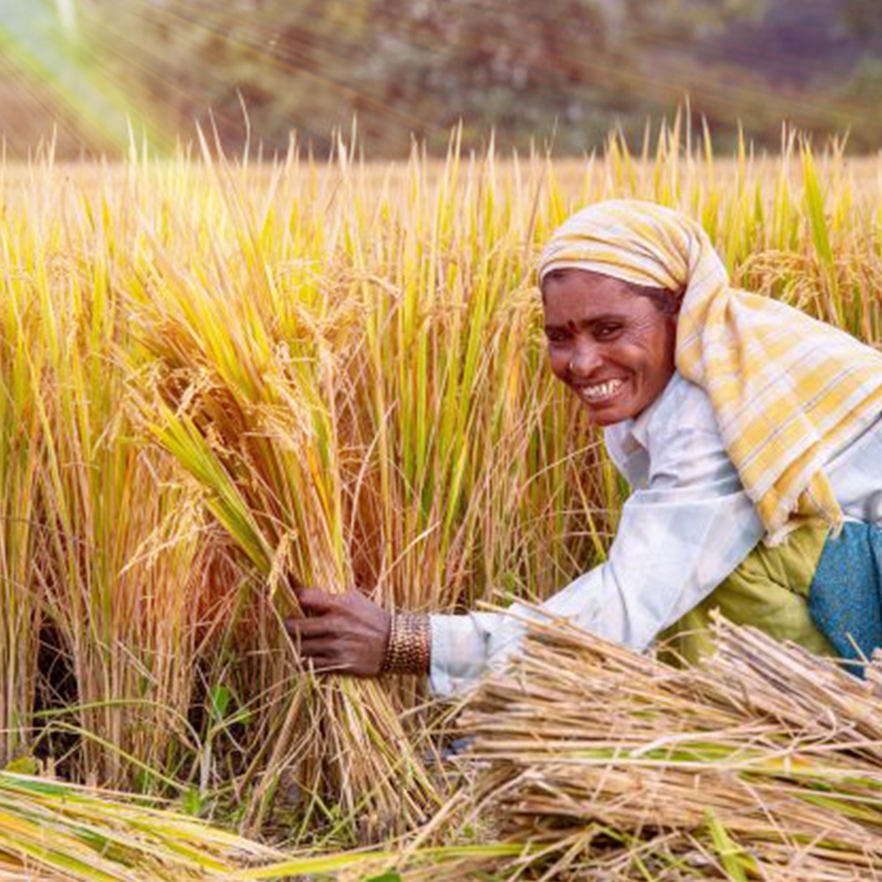 it's no secret that North India is known for good food and good times. Down here, many of our memories start at the dinner table. Friends and families gather to talk about their day or plans for the evening while enjoying a good meal. We believe a meal like that is the cure to being homesick when you move away. It's the staple of a recipe that generations will pass down and create new stories around. Rice is the main ingredient to any meal that is made with love. And the only rice that's grown with love is Basmati Rice.
Locally Grown, Universally Loved
For decades, Basmati Rice has been the rice of choice for professional and homegrown chefs alike who want to make a memorable meal. Whether you're cooking Basmati or crafting your own concoction, Our Basmati Rice has the magic ingredient you need — delicious, Himalayan foothill-grown rice.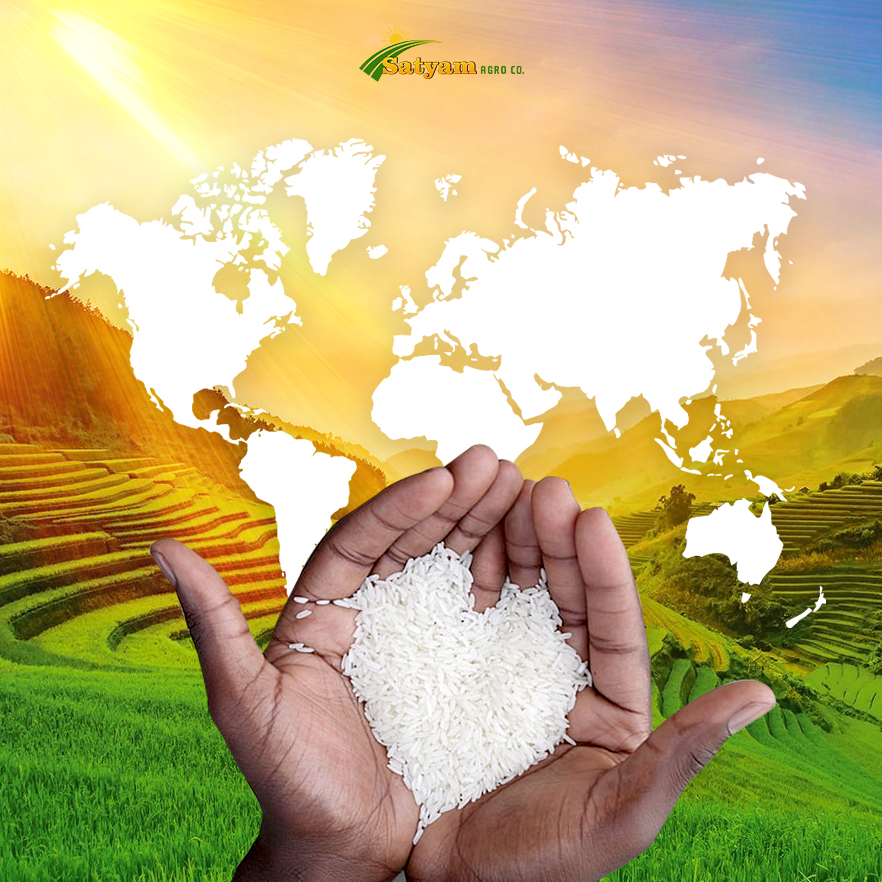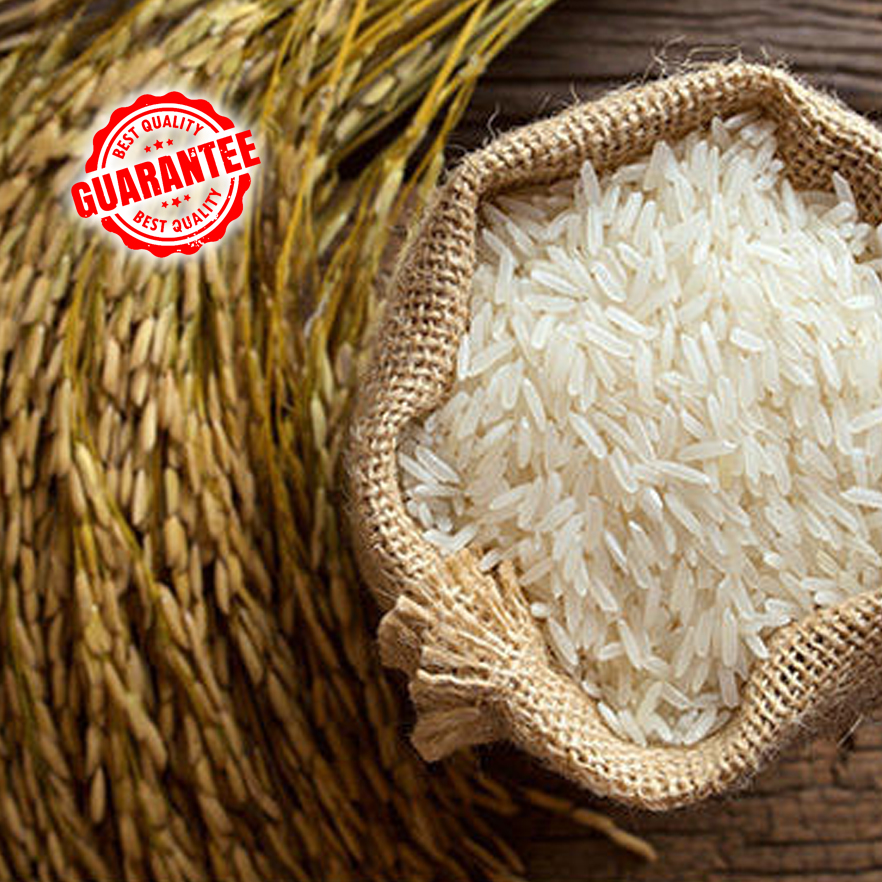 Our Commitment to Quality
In the year 1993, We began purchasing rough rice from area farmers. Satyam Agro Co began to work with re-owned UK multi food giant exporting Basmati Rice. Our commitment, hard-work and truthfulness resulted in huge success for both . While the world has changed quite a bit since 1993, our quality and commitment to
our customers have never wavered. If you're stirring up a batch of Biryani, Pulao or another crowd-favorite dish, consider one of our Field Magic Basmati Rice products
as your secret ingredient.
State of the art Milling Unit
We at Satyam Agro Co. select finest Basmati Paddy from Himalayan foothills, which is than brought to heart of Punjab that is Doaba region meaning between rivers Beas and Sutlej. Here Basmati Paddy is nurtured naturally for two years. Then it is milled in state of art facility using indigenous processes like In House Developed Controlled Temperature Milling, Taking utmost care to preserve the fragrance and nutrition of Basmati, so you get the very best Basmati. 
Located in Jalandhar, Punjab, Satyam Agro Co is upgrading and improving according sustainable environment. One of the latest milling and sorting machines from Satake          ( Japan ) has helped our commitment to quality and value addition for our customers. Addition to Field Magic Basmati Rice, our mill produces other premium rice brands such Farmer Magic and Kisan Magic Basmati Rice.
Our state-of-the-art factory adopts the vanguard technology to engineer high-quality rice grains. We carry out cost-effective services straight delivered to our customers at the doorstep.
If you think rice is just rice, here are a few of the reasons why Basmati is the best and why to choose Basmati over ordinary rice.
Health Benefits of Basmati Rice
Contact For Best Basmati Rice in India